PRICE YOUR ENTIRE INVENTORY
Apply your pricing strategy to every product in your inventory.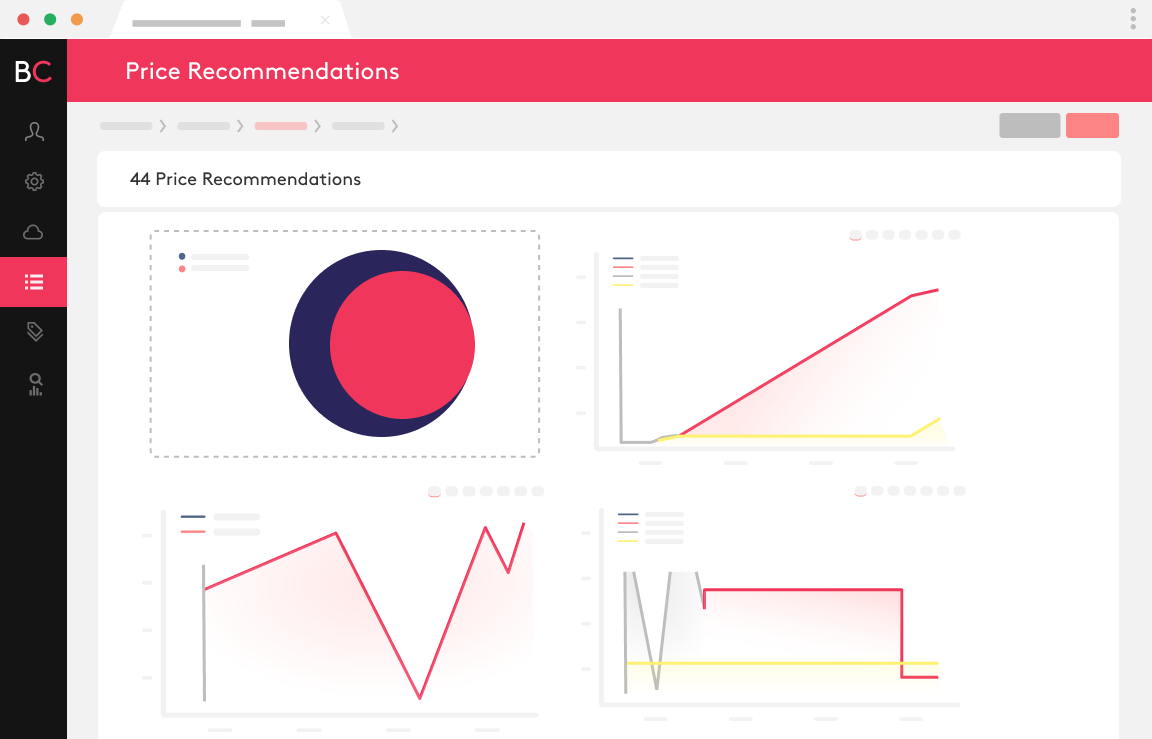 PRICING DECISIONS SUPPORTED BY ARTIFICIAL INTELLIGENCE
Identify smart pricing opportunities 24 x 7.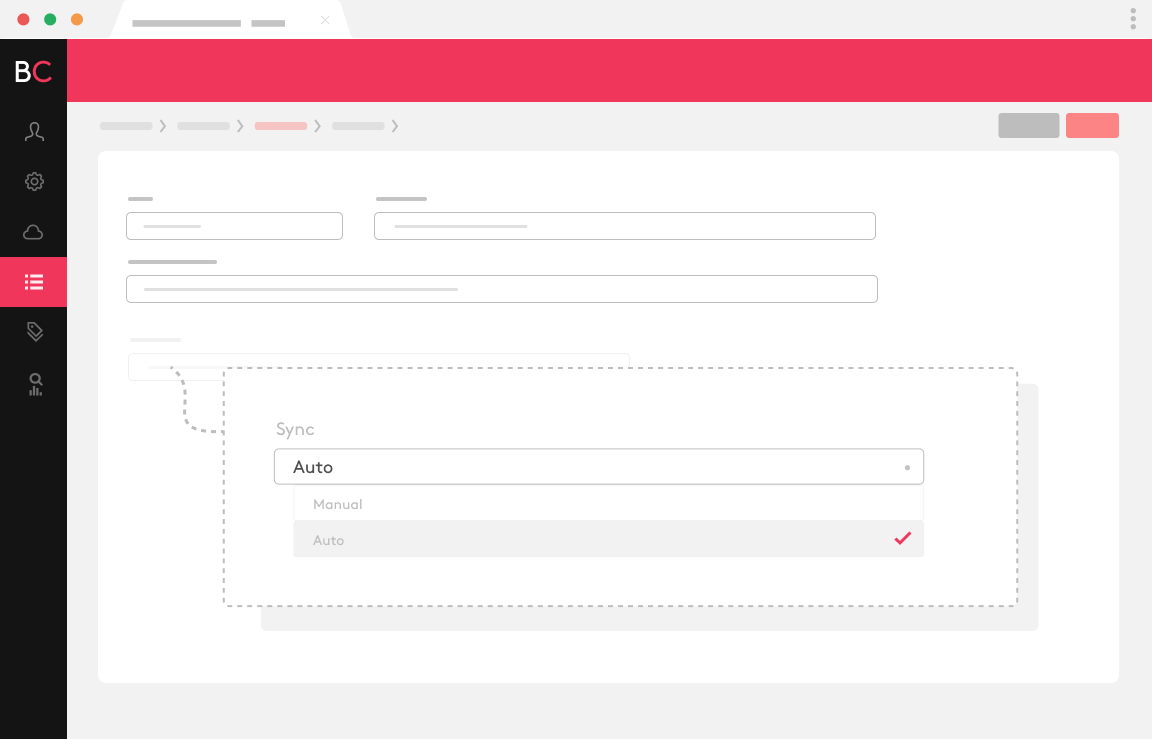 Change prices at any time to react to changes in your marketplace.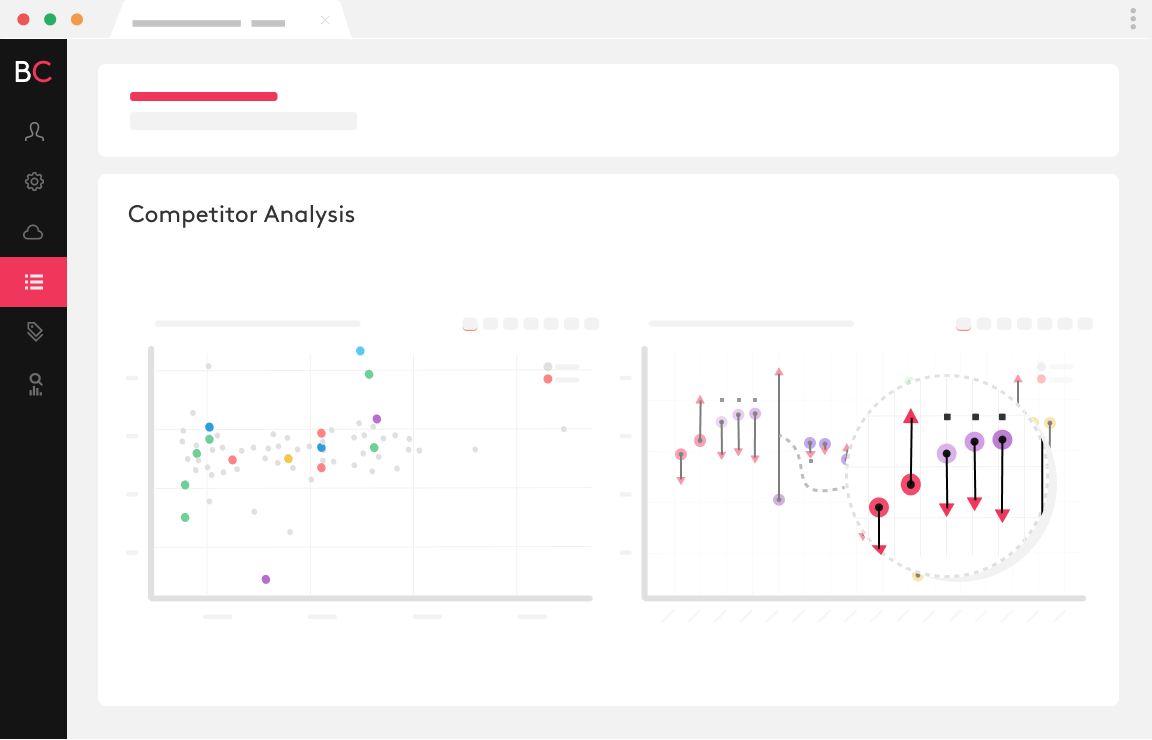 BETTER COMPETITIVE BENCHMARKING
Know when to follow or ignore your competitors' pricing decisions.
INTELLIGENTLY USE DATA TO IMPROVE YOUR PRICING STRATEGY
Use sales history, website traffic, stock levels and more, to deliver the smartest price.
ARTIFICIAL INTELLIGENCE WITHOUT THE BLACK-BOX
We believe in transparency and therefore provide explanations for every system-suggested price change.
Pricing automation frees your time to focus on what's most important in your business.
LEADING ECOMMERCE PLATFORM INTEGRATIONS
Make data transfers seamless, which means a fast setup and, best of all, a fast return on investment.
Retailers already using BlackCurve